This course explores the issues surrounding alcohol use amongst older drinkers.


As we age, our bodies and our lives undergo many changes, including how alcohol affects us. This course looks at the specific risks and effects of alcohol on the older drinker. It will explore why most advice and information focuses on younger drinkers and why the older drinker is often ignored or left unsupported.


This course will outline the issues and the effective interventions related to older people drinking.


Any professional whose clients or service users fall into this category will find this course helpful.
Anyone supporting an older friend or family member will also find useful knowledge and understanding in this course.
This course is an approved CPD course carrying the value of 3 CPD hours and a CPD attainment certificate will be provided on course completion.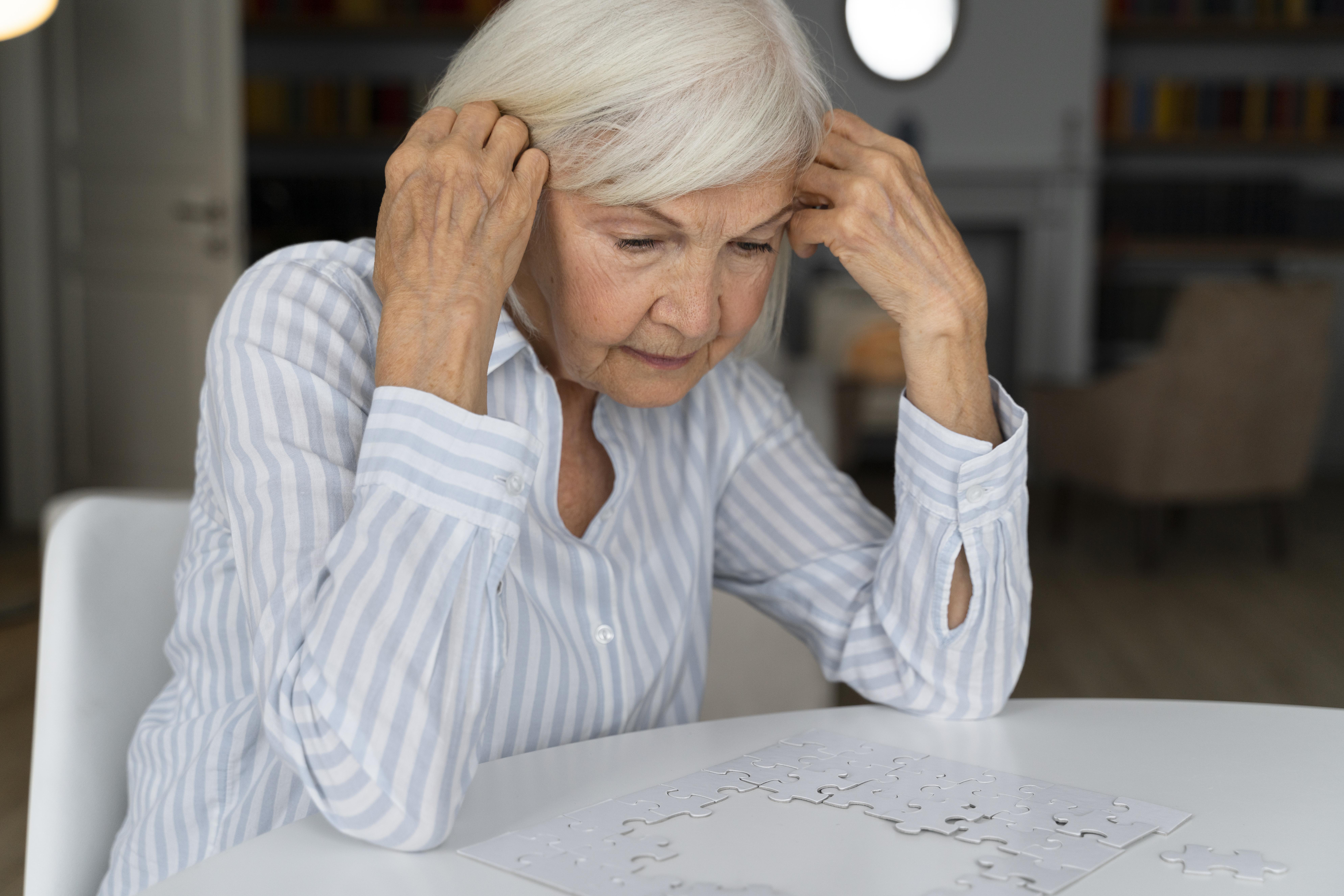 The Hidden Generation
Why are older drinkers often not identified for support?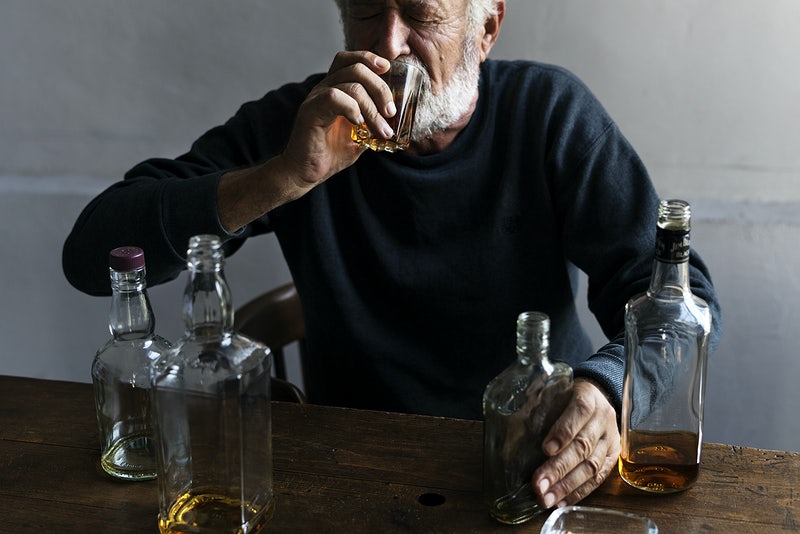 Specific Harms for Older Drinkers
An exploration of some of the most commonly occurring risks and harms that older drinkers face.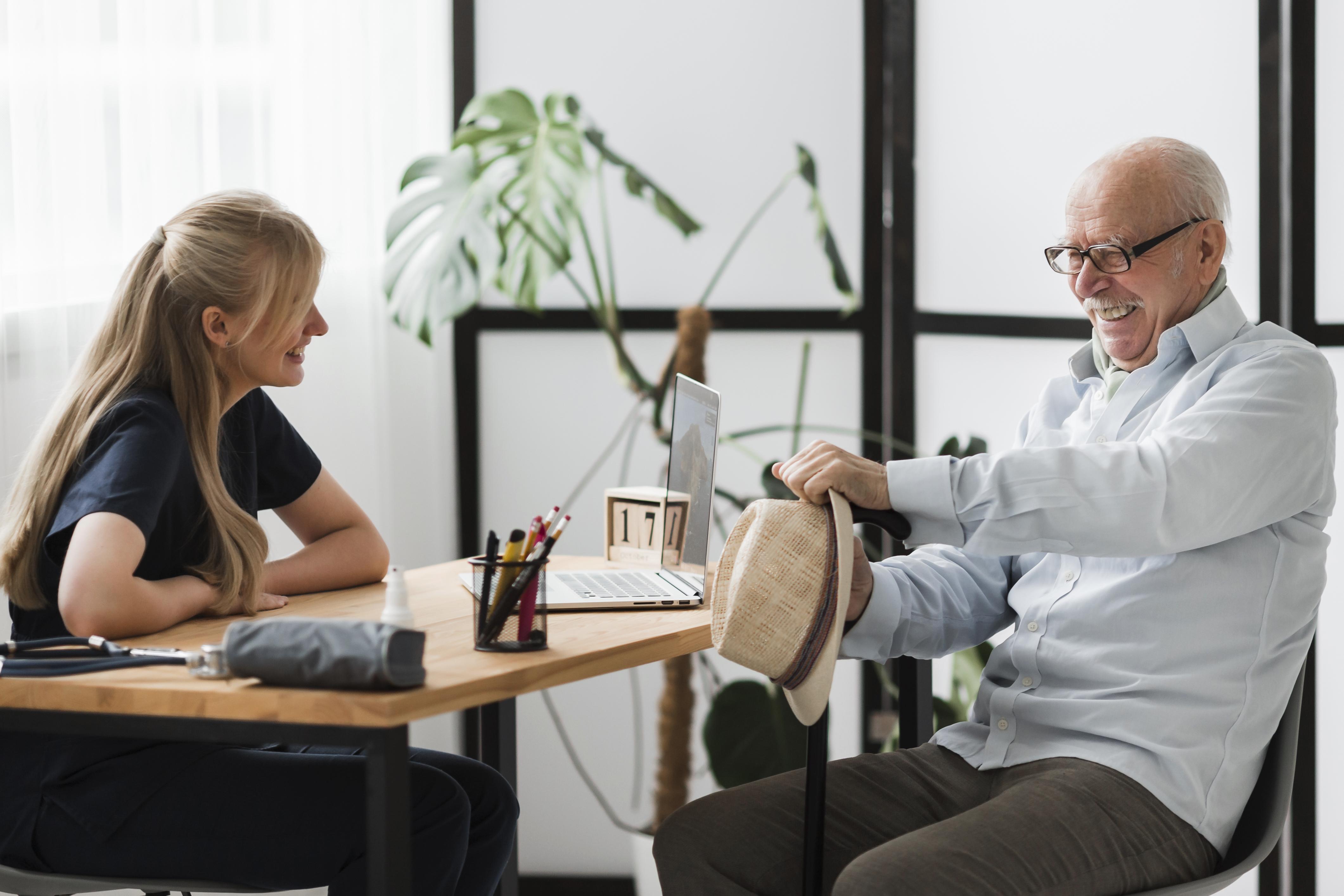 Effective Interventions & Support
Effective interventions and appropriate support for older drinkers.
Our Courses
Discover an insight into counselling, alcohol and substance misuse, well-being, mental health, social care and associated fields.
Accredited and certified courses from the heart of a mental health and addiction treatment centre.