This course explores the issues surrounding the misuse of alcohol and looks at the specific risks and effects of alcohol. It will give you an understanding of effective interventions that can be used to support those wishing to stop or reduce their alcohol consumption.


Any professional whose clients or service users fall into this category will find this course helpful.


Anyone supporting a friend or family member will also find useful knowledge and understanding in this course.
This course is an approved CPD course carrying the value of 3 CPD hours and a CPD attainment certificate will be provided on course completion.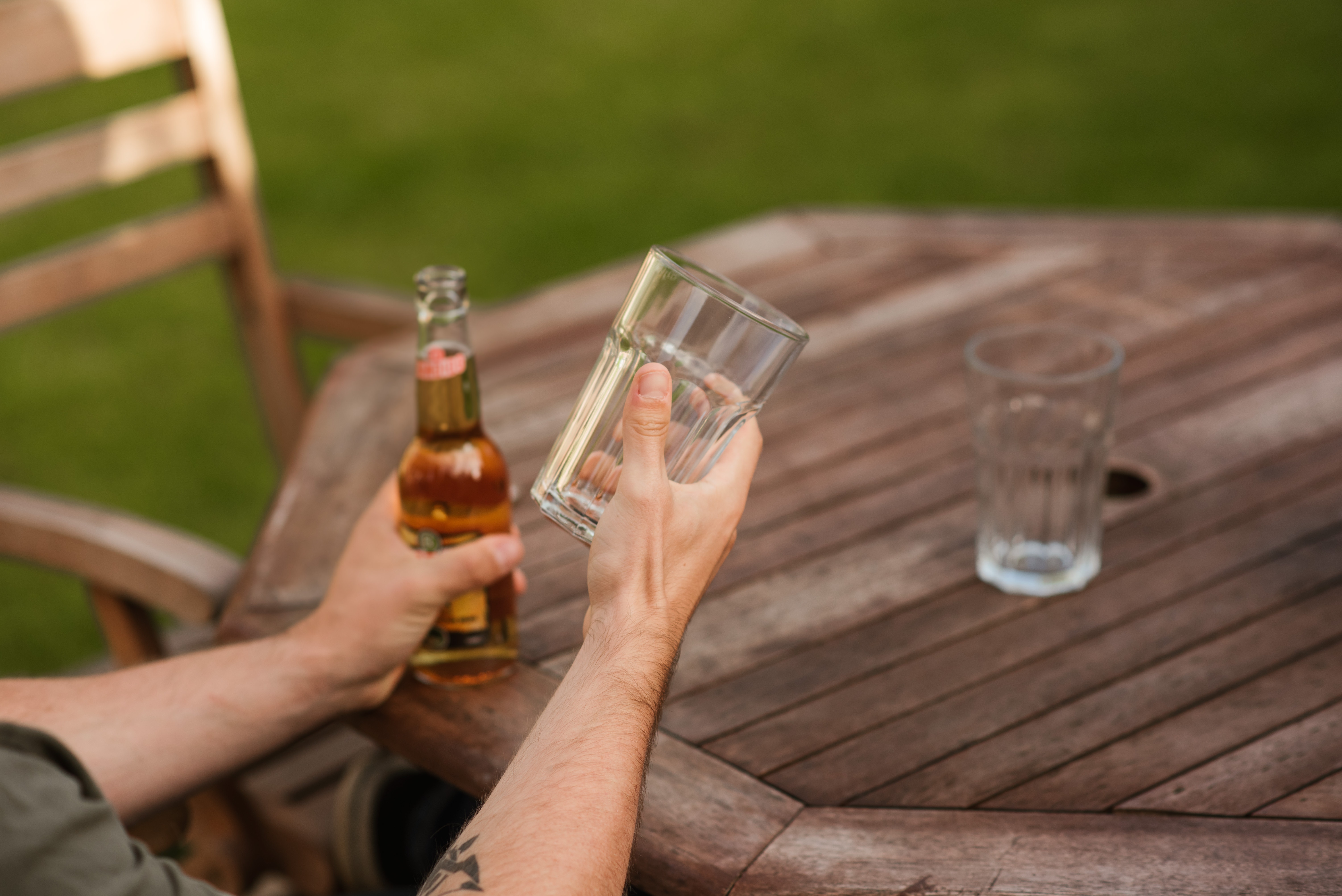 The Risks and Effects of Alcohol
To give an understanding of the type of drug alcohol is and how it impacts on the human body.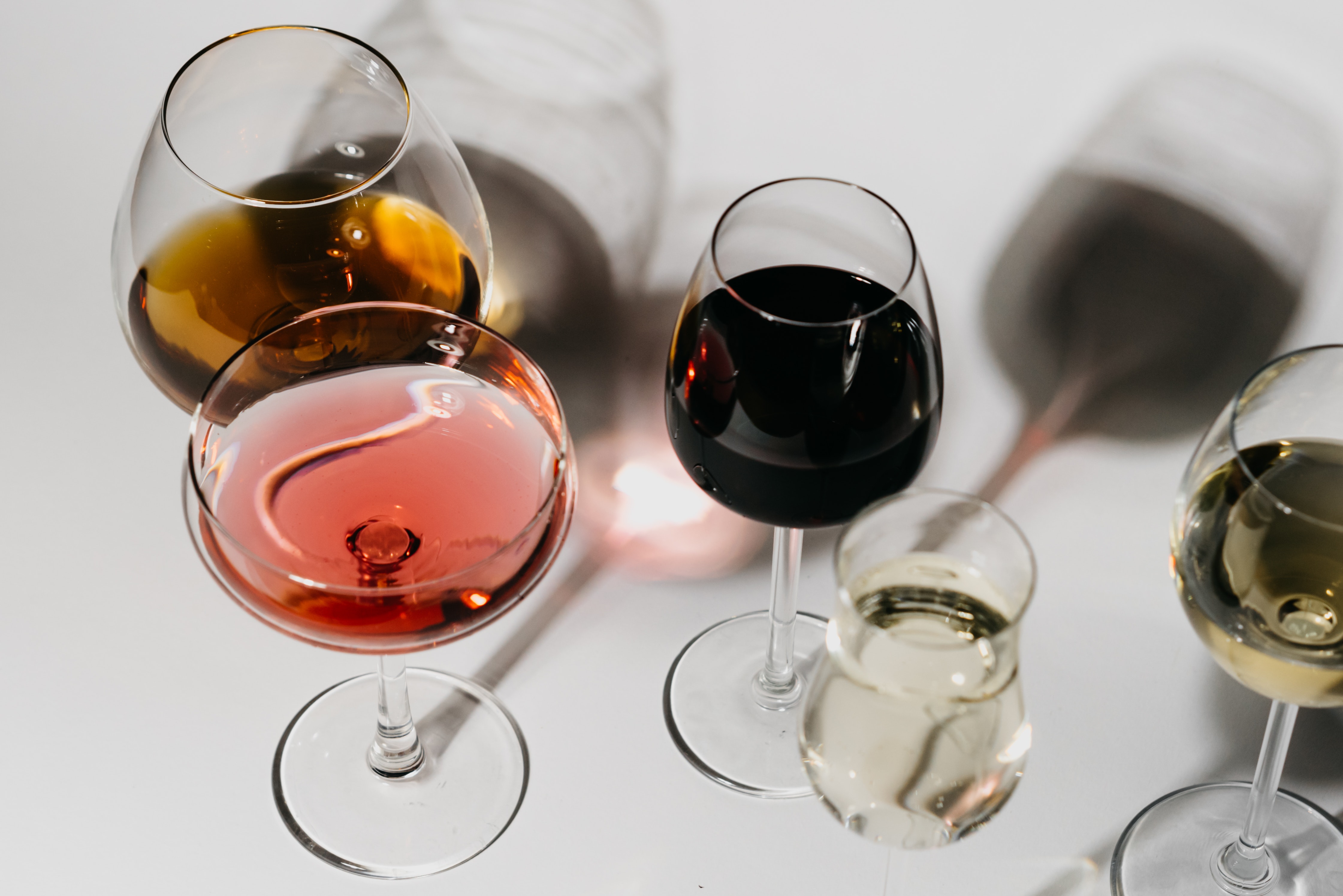 Assess and Screen for Alcohol Misuse
Explaining the importance of units and how to measure unit consumption.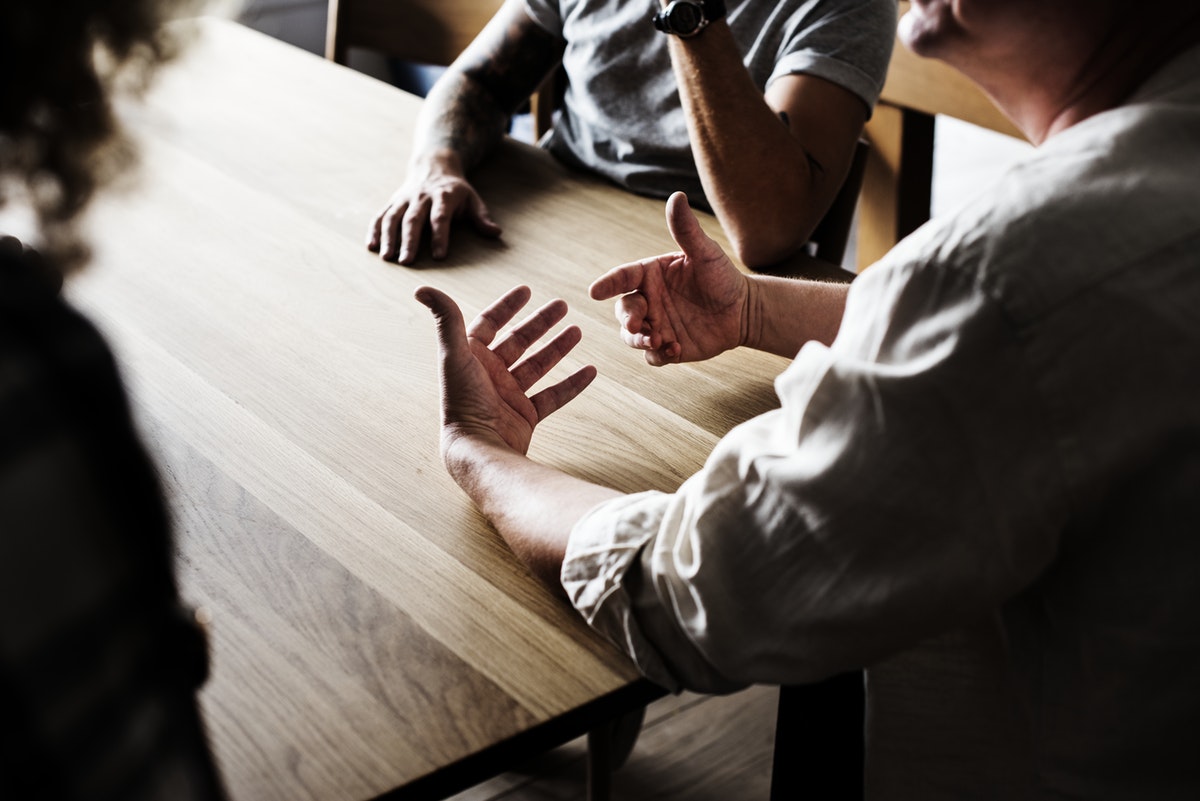 Harm Reduction Advice & Effective Interventions
Introducing a range of effective interventions to use when supporting someone wishing to reduce or stop their use of alcohol.
Our Courses
Discover an insight into counselling, alcohol and substance misuse, well-being, mental health, social care and associated fields.
Accredited and certified courses from the heart of a mental health and addiction treatment centre.